---
WELCOME TO VIDYA ENTERPRISES
---
---
At Vidya Enterprises, we use high-quality raw materials sourced from our vendors in a responsible and ethical manner. This is why our customers who buy Bolts, Hex Nuts, Washers, Flange Nuts, Threaded Rods, Rivet Nuts, Eye Bolts, Square Bolts, and Screws receive high-quality products at a reasonable price. We have an internal quality assurance and control staff that inspects the Fasteners for any faults or anomalies. Furthermore, we have in-house testing capabilities.
Additionally, our goods are well-known for attributes like high strength, outstanding polish, corrosion resistance, long-lasting brilliance, and precise dimensions. Our products are in high demand in the market because of all of these characteristics. These items are available in a variety of specifications and can be customized according to the specifications specified by the clients. We specialize in high-corrosion-resistant metals for the petrochemical, solar, oil, and gas industries.
Vision
---
---
Vidya Enterprises issued a statement that stated, "Our goal is to build long-term partnerships with our clients while offering unrivalled customer service by chasing the highest quality materials."
Mission
---
---
Our industry's mission is to expand our business values throughout the market and keep our clients happy and satisfied with our services.
---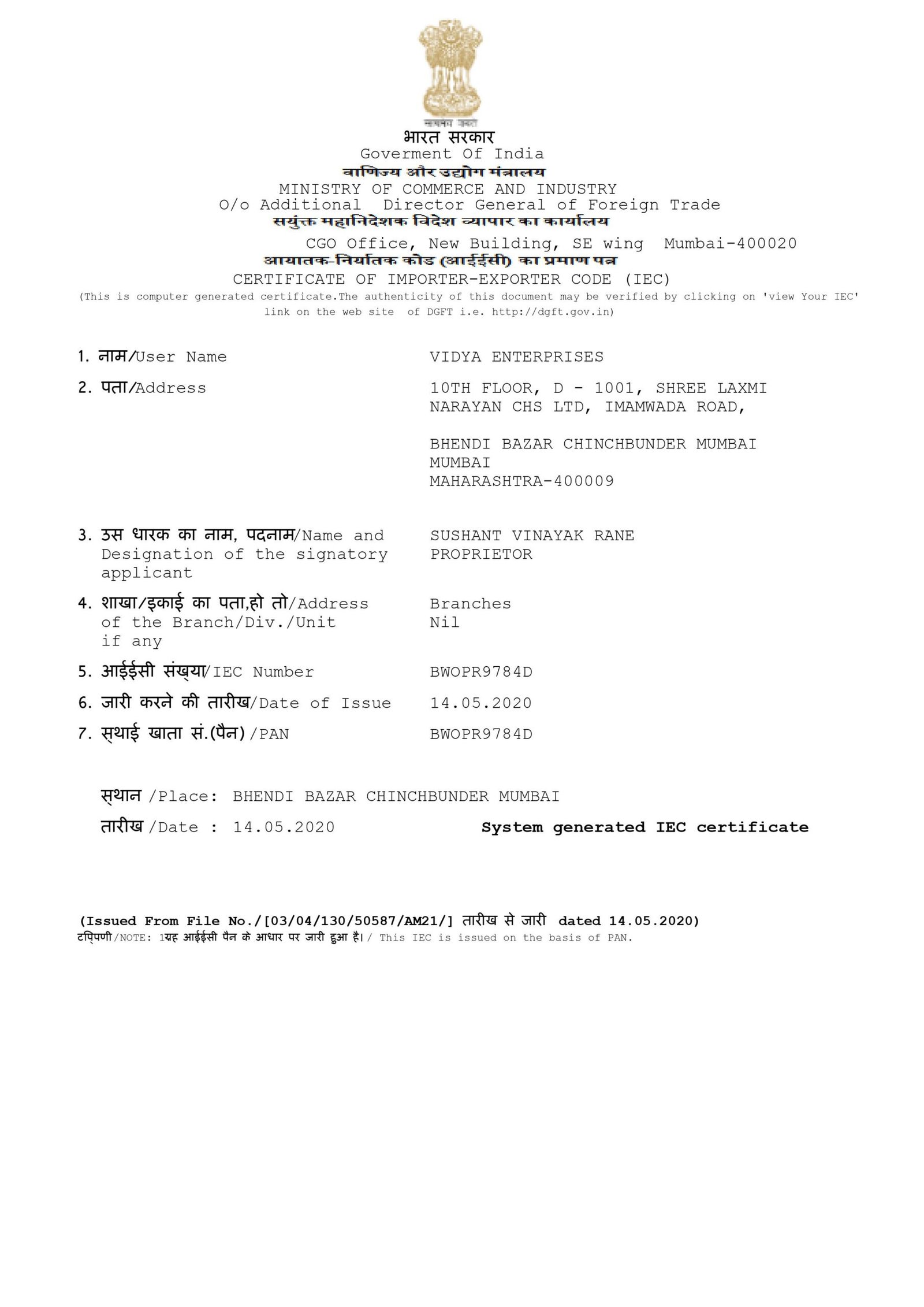 ---
---
---