ABOUT US
WE ARE VIDYA ENTERPRISES
Vidya Enterprises is a Mumbai-based stockist and exporter of fasteners. We stock high-temperature Bolts, Nuts, Screws, Threaded Rods, Washers, and Rivet Guns in all shapes and sizes. We also produce Alloy Steel, Carbon Steel, Duplex Steel, Hastelloy, Incoloy, and other alloy steel.
We specialize in high-corrosion-resistant metals for the petrochemical, solar, oil, and gas industries. Vidya Enterprises has been producing Screws, Nuts, and Fasteners in India for over ten years. By collaborating with a local distributor, stockholders, and industrial suppliers, we have built a strong distribution network in the domestic cities. We currently export to more than 35 countries, including Saudi Arabia, Oman, Kuwait, Bahrain, and Qatar.
Our Specialization
At Intact360, we try to provide the finest possible product and service to our customers, a few of which are highlighted below.
Quick Delivery
In today's technology-driven market, speed is critical for every organisation. You're out of business if you're not up to speed.
Expert Consultation
We endeavour to continually reinforce your brand image with our team of specialists who are experts in their fields.
Customised Products
Our unique selling point is that we can provide specialised or customised products that aren't readily available on the market.
---
Variety Of Products
We have a diverse product portfolio under one roof, servicing customers in numerous industries all over the world.
Best Prices
Our consumers receive high-quality items at a reasonable price. We also accept cash payments. We provide a pricing structure based on your requirements.
Planning
Before beginning the production process, we look over every specific detail provided by our clients with a meticulous plan and execution.
Petrochemical Industries
Fertilizer Industries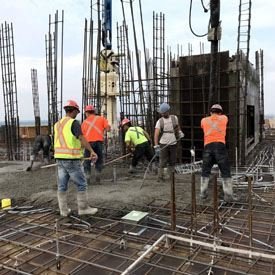 Construction Industries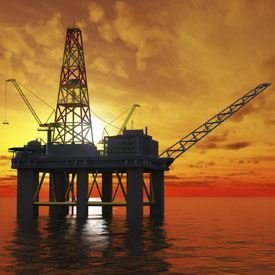 Oil & Gas Industries